Posted on: 29 Sep 2020
By : Nico
Categories : News
Comments Off

on Wind and FIRE – WindEurope joins as Energy Sector Lead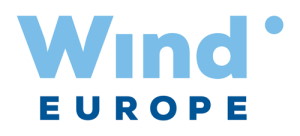 Earth Observation needs in the energy sector are very different depending on the energy source. FIRE will focus on renewable energy, including wind power. WindEurope, an association promoting the use of wind power in Europe, with its over 600 members of actors across the value chain has just joined as a strong partner in FIRE's endeavor to identify EO user needs in the sector and to promote the uptake of the use of EO therein.