FIRE, the industry-led Forum for Innovation and Research in European Earth Observation, has started its activities to shape the Research and Innovation Strategy for Earth Observation (EO) solutions in Europe. It will establish a user community across different sectors, starting with agriculture, energy, raw materials, infrastructure, marine, and urban development. A dedicated EO Evangelist programme will promote the adoption of EO solutions in these sectors. Open dialogue with the demand side will guide the development, delivery and uptake of EO services in Europe.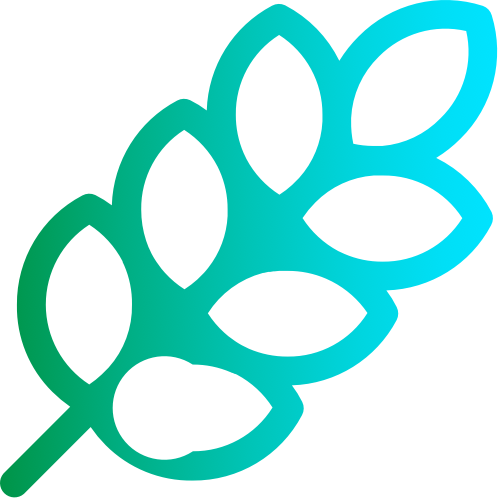 ---
Technological developments have been transforming the agricultural sector for centuries. Today, precision agriculture, smart farming, or field management solutions use EO to improve decision-making and to optimise resource-efficient production for higher yield.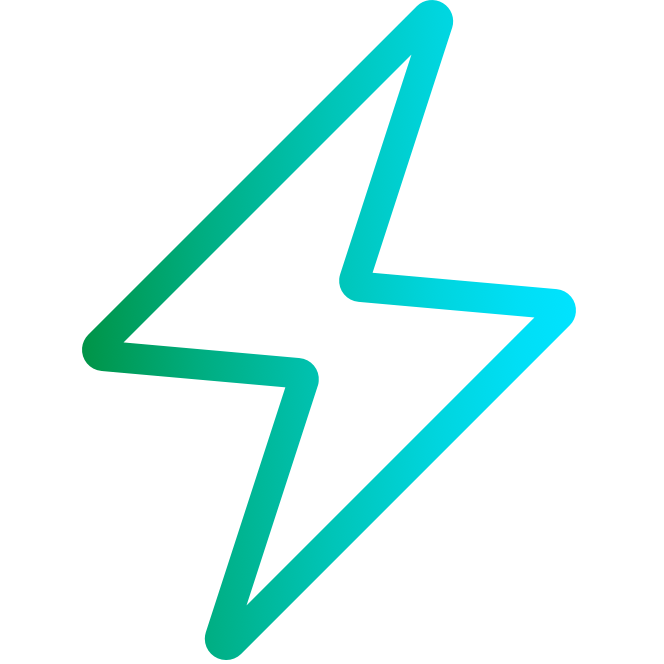 Energy
---
The shift towards sustainable and low-carbon economies demands innovative, yet commercially viable solutions for the energy sector. EO can, among other, contribute with applications for planning and managing facilities and networks, or monitoring their performance and environmental impact.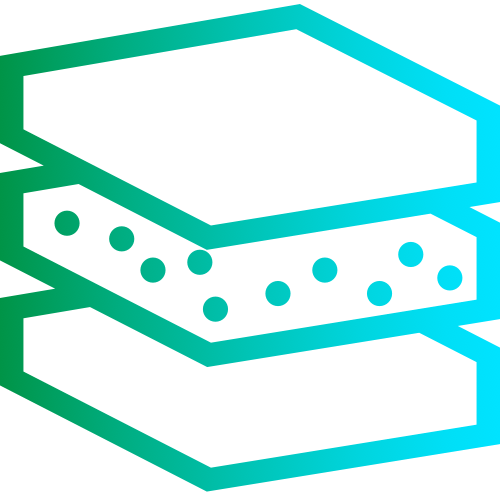 Raw Materials
---
Raw materials are essential for ensuring sustainability, efficiency and competitiveness of the European industries. EO can play an important role in exploration, processing, recycling, and monitoring of resources and sites while controlling for environmental sustainability.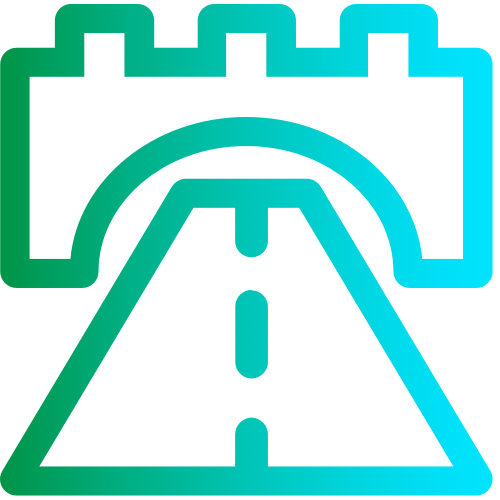 Infrastructure
---
Access to quality infrastructure, such as for transportation or utilities, is an important pre-requisite for economic development and human well-being. EO can increase efficiency and effectiveness in planning and monitoring of infrastructure, securing its availability and economical operation.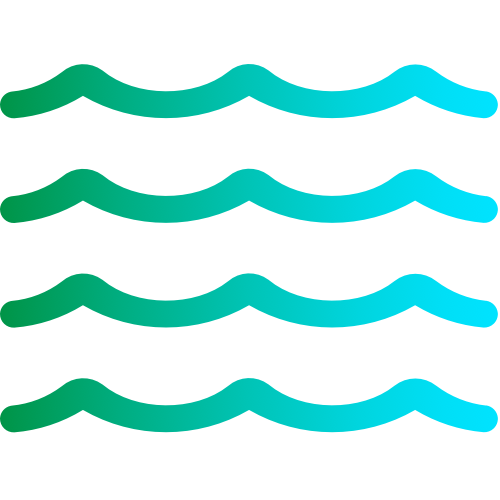 Marine
---
Actors of the marine industry play a key role in safeguarding the sustainability and health of oceans, seas, and marine resources. EO can provide new and more precise data, e.g. for water quality monitoring, detection of illegal or harmful activities, or energy applications.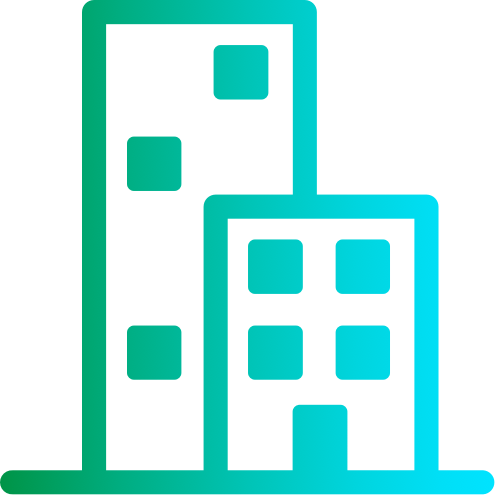 Urban Development
---
Increasing urbanisation of populations entails various challenges for mobility, air quality, critical infrastructure, security, poverty, health, or housing. EO can facilitate the planning, monitoring, and management of urban environments and contribute to more liveable and more sustainable cities.