The FIRE project is bringing forward the novel concept of Earth Observation (EO) Evangelists, inviting professionals across the FIRE sectors (agriculture, energy, raw materials, infrastructure, marine, and urban development) to advocate the benefits of EO to their peers. They will play the role of an "influencer". Seven impactful, motivated storytellers have been selected to promote the global benefits of EO in a way that will resonate with their target audiences, after replying to an open call in February 2021. The EO Evangelists will become the voice of the FIRE project and EO within their sector, receive professional presentation training services delivered by professional coaches as well as training related to EO capabilities.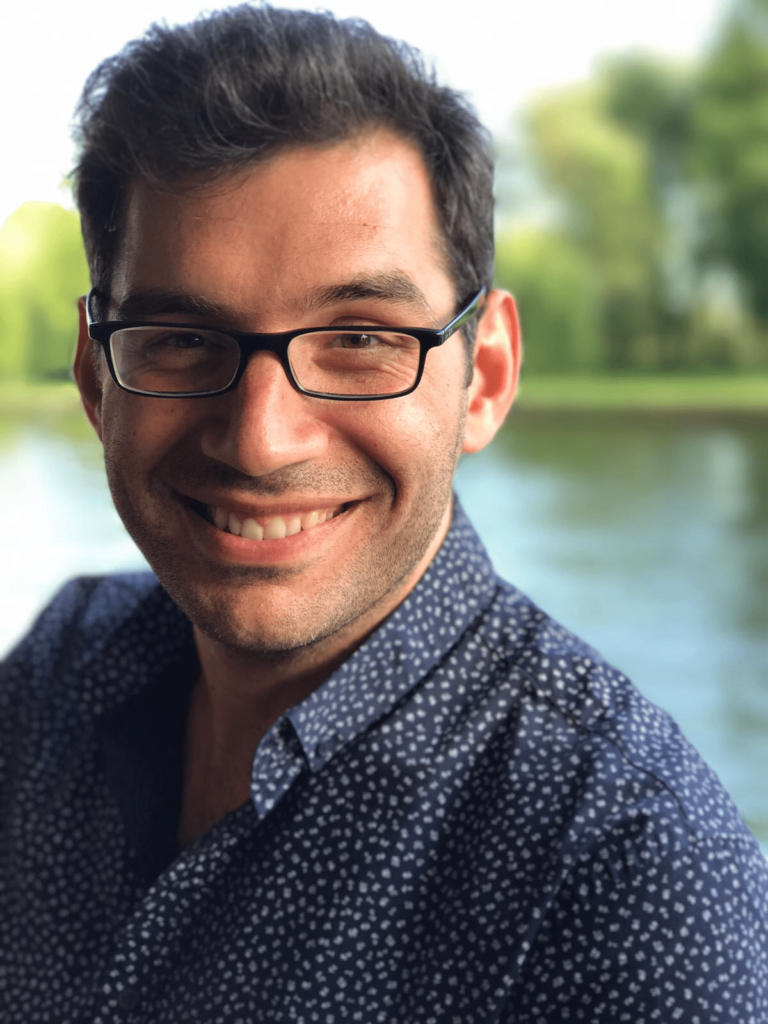 Ilias Pechlivanidis is a Senior Researcher in hydrology and water resources at SMHI and the Project Manager of the Dissemination Centre for the European Flood Awareness System (EFAS), which operates under the Copernicus Emergency Management Service. He has close to 20 years of experience in hydrologic/hydraulic research, and has been the principal investigator in European and international projects, focusing on hydrometeorological forecasting at different spatiotemporal scales, science communication to users, cross-cutting applications of earth observations, early warning and user-tailored water and climate services, and environmental change impacts on hydrology and water resources. He has been coordinating SMHI's operational sub-seasonal and seasonal forecasting service over Europe and the globe and coordinating SMHI's effort on setting up a European seasonal hydrological forecasting service for the Copernicus Climate Change Service. Finally, he is the Co-Chair of the Hydrologic Ensemble Prediction Experiment (HEPEX) scientific initiative, the Chair of the EGU HS (European Geosciences Union – Hydrological Sciences) Hydrological Forecasting sub-division, a Reference Member at the Centre of Natural Hazards and Disaster Science (CNDS).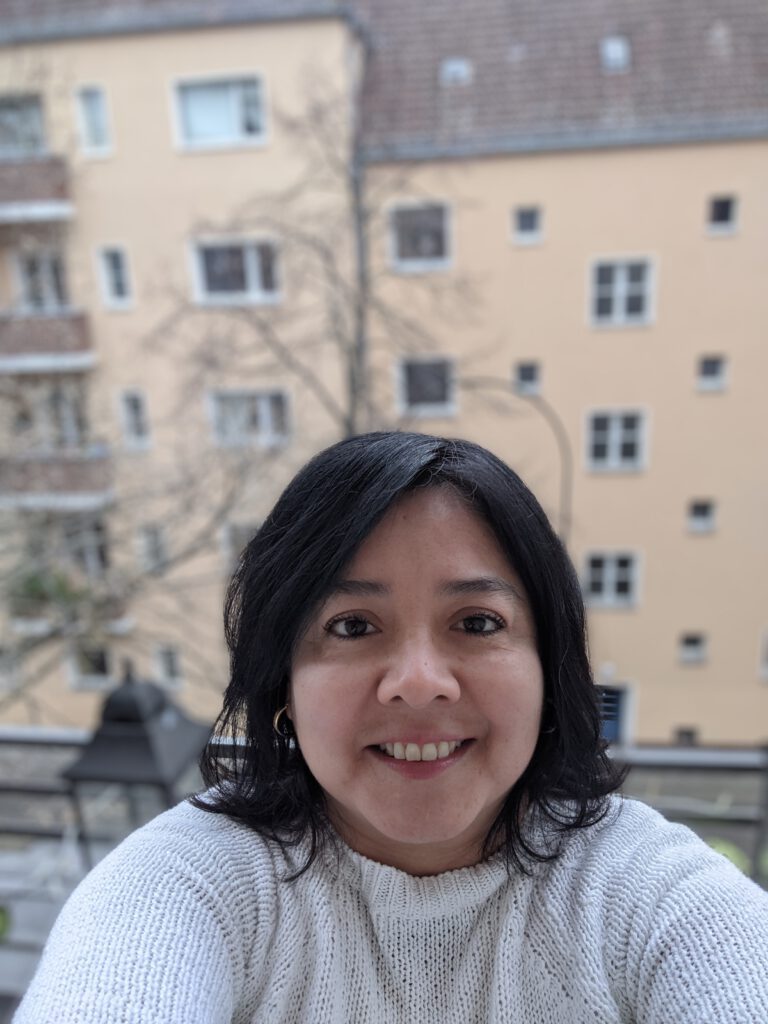 Miriam is co-founder of Geochicas initiative where she promotes more women participation and knowledge sharing in the Geospatial spaces. She has collaborated in projects based in Mobile Applications, Location Intelligence and most recently in Earth Observations.  For the past years Miriam has been involved in Mapping, promoting OpenStreetmap and Humanitarian OpenStreetMap (HOTOSM) by giving workshops, conferences and coordinating efforts among Open Data key players. Currently she is doing Partnerships at UP42, an Airbus subsidiary which aims to democratize data accessibility from Space and Geospatial industries and supporting companies to derive insights to solve challenges on Earth. She is also involved in Earth Observation, Data Analytics and Open Data initiatives.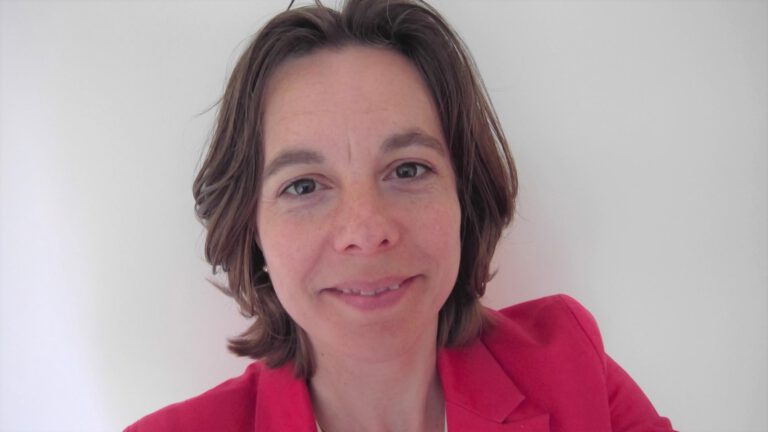 Lucy Kennedy is co-founder and CEO of Spottitt, an innovative UK and Poland based start-up which is pioneering self-service satellite analytics for the energy, environment and infrastructure sectors.  Since 2014 Lucy has taken Spottitt from idea, through successful development grant funding from the European Space Agency to a commercially available services with a growing client base. Her early career, post Masters in Chemical Engineering from Cambridge University encompassed 16 years of project and operations management within FMCG engineering & manufacturing, followed by consulting all across Western Europe. Lucy would describe herself as somebody who has 'grown into', as opposed to being 'born into' entrepreneurship. She has a patient husband and 3 less patient children.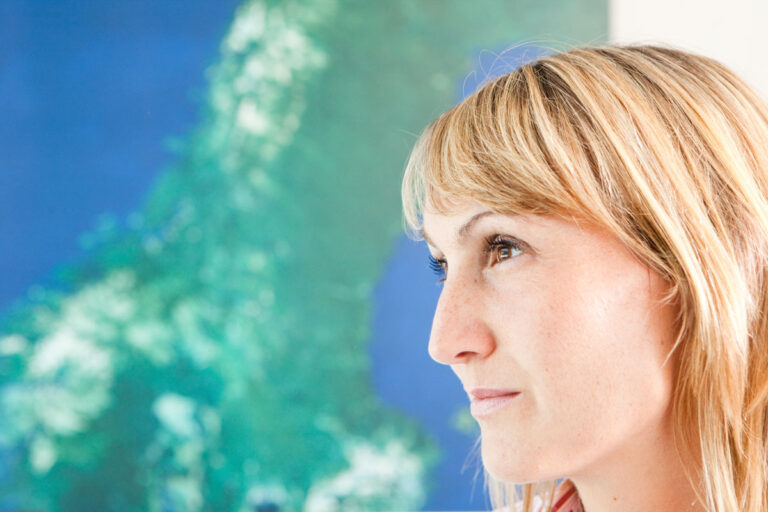 Eva Haas is originally from Munich, Germany, with Austrian roots and is a passionate traveller. In the past 15 years she has led and managed projects and teams at international institutions such as the European Commission and in the private sector, which allowed her to build international networks and bring satellite-derived services to the market. Her passion for mapping and monitoring aquatic environments and connecting with people was a strong motivation to become part of the EOMAP team in 2020. EOMAP is the leading service provider of global satellite-derived aquatic information. As Head of Strategic Accounts she demonstrates the value of maritime and inland water solutions to commercial and governmental clients. She believes that "the best reward is to get feedback that the Earth observation solutions have increased our customer's efficiency, saved costs and lowered their project risks."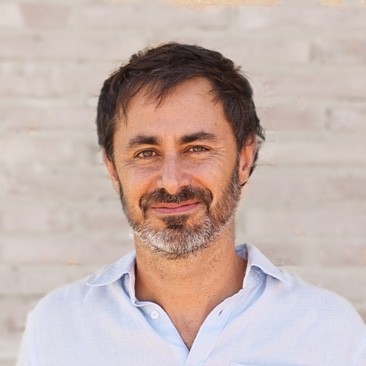 Juan Peña is a space-tech entrepreneur and CEO of Orbital EOS, a spanish company developing maritime intelligence solutions based on Satellite Data & Artificial Intelligence. He holds a bachelor´s degree in Oceanography and a master´s degree in Remote Sensing & Data Analytics. Juan has been involved in projects of fisheries research, aquaculture, marine resources and maritime safety & security. His working experience includes 12 years of airborne remote sensing as Tactical Coordination Officer for the Spanish Maritime Safety & Rescue Agency (SASEMAR). Having been involved in real operations at sea, Juan believes Earth Observation has the capacity of revolutionizing the way we understand the maritime domain, once we achieve the granularity of data this sector demands and transform that data into tangible information that is accesible and easy to use.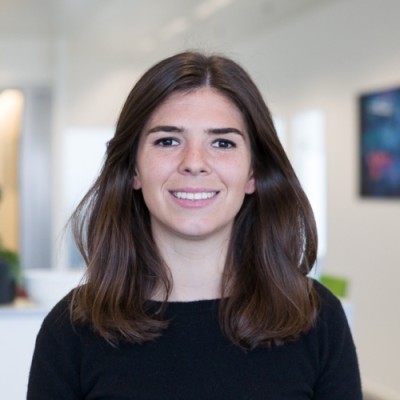 After completing an MSc in Economics at the London School of Economics (UK), Irene started her career in energy sector economic consulting. Later, she joined the European Institutions, first at the European Commission's Joint Research Centre where she worked on innovation policy and then at EIT RawMaterials where she led the Copernicus for raw materials programme. Currently, she works at Planet, where she supports the uptake of Earth Observation technology by international governments.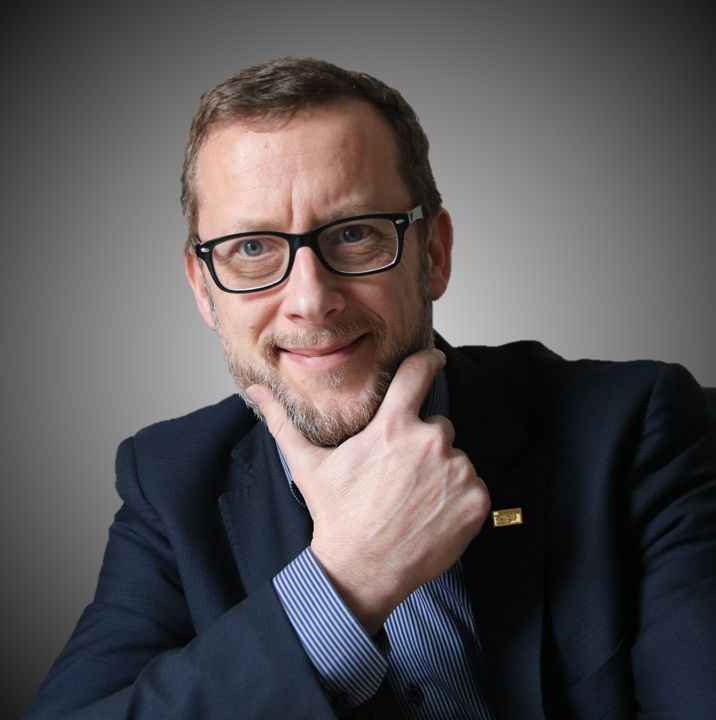 Remco Timmermans has been a space ambassador for many years, combining his two passions for space and social media into his own social media marketing company, doing outreach and online campaigns for many space data organisations. As a communication specialist Remco sits in between the sender and receiver of information, with the communicator often being the translator of supply and demand sides, bringing (space) solutions to industry problems and vice versa. In this communication it is easy to lose track of the people that experience these problems and benefit from the solutions. As an EO evangelist Remco will help bring EO benefits to the people of the world's cities and the people who work on making these cities the best places for people to live and work.
EO Evangelists in Action!
EO Evangelists will connect with sector peers and deliver presentations in large events of their sectors between June 2021 and July 2022.
In this section we will be sharing the events where you will be able to see our EO Evangelists in action and exchange. Stay tuned.